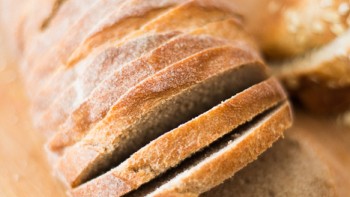 We make all of our baked goods from scratch daily using ingredients grown and/or raised sustainably and sourced locally whenever possible. Our flour is milled by Champlain Valley Milling in Westport, NY. Baked goods include a variety of crusty breads, delicious pastries, and scrumptious cookies.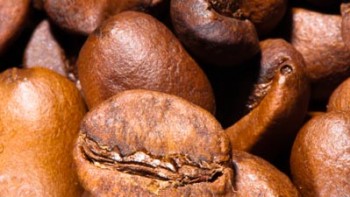 Grab your favorite beverage – coffee, tea, chai, cappuccino …. – and share a spot on the comfy couch in front of the wood stove with your favorite friend. Or find a book that grabs your interest and lose an hour in another world. If you're in a hurry, grab that beverage (and maybe a Read More ...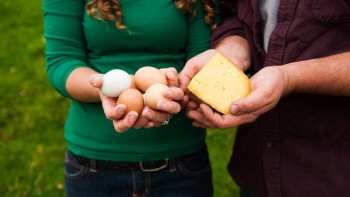 We've stocked our "pantry" with a variety of local and sustainably produced foods, many direct from the farms and farmers themselves. From our own farm here in Saranac, Woven Meadows, we have pasture-raised and organic fed chicken, turkey, and pork, as well as grass-fed beef. Other Saranac items include wood-boiled maple syrup from Jim Mazzotte, microgreens Read More ...